Dear readers
I need your help.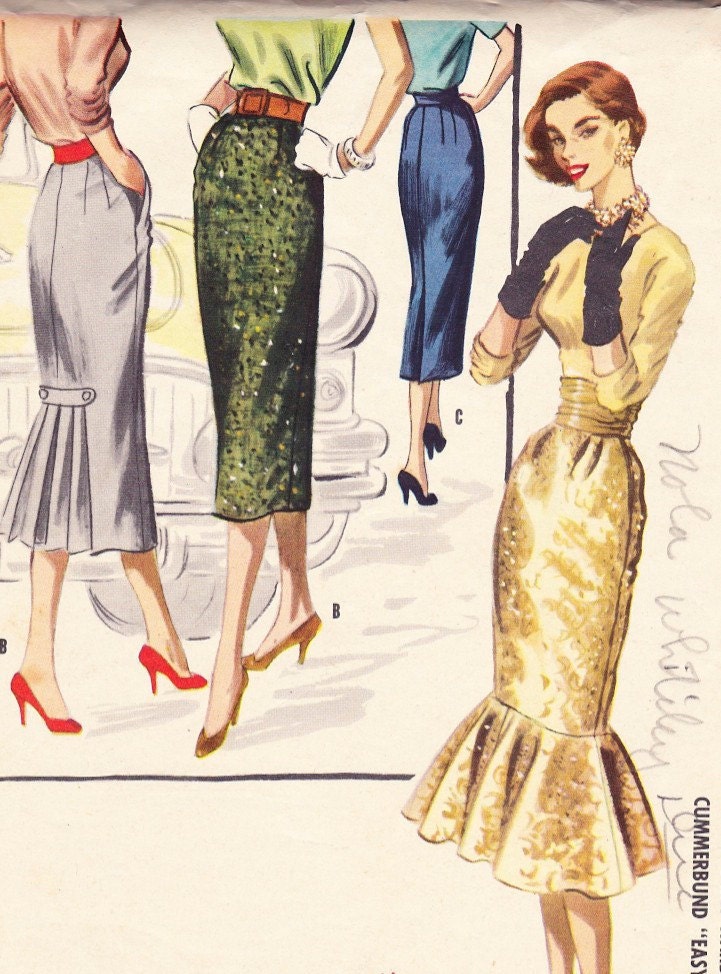 I would like some feedback on what affects your choices on buying patterns (vintage ones in particular)? I have a project in mind and would like your advice on vintage patterns? Could I ask for 2 minutes of your time to complete this survey. All responses are anonymous and confidential.
If you would prefer just to leave a comment, please feel free or drop me an email. Any feedback and advice is very welcome. I'll leave this survey active until the end of next week.
Click here to take survey
Thanks in advance for your help.
PS Don't forget to enter the
Colette pattern giveaway here.